The San Francisco Bay is a mecca for racing.  With the strong and steady winds, competitors are tested in skill and strategy. Join an elite group of sailors and add dimension to your sailing by participating in the Modern Sailing Race Program.
You don't have to be an expert sailor to race.  The Recreational Race Clinic is a great introduction to racing on SF Bay.  You will learn the roles on board and be able to practice them in a fun and lightly competitive environment - the Recreation Race Team.
For a more competitive experience, join the Performance Team.
Both teams run during the Spring, Summer and Winter Season. Enroll in the Recreational Race Clinic now and be ready to join a team for the upcoming season.
Do you have questions? We would be happy to help you - email us, or give us a call (415) 331 - 8250.
RECREATIONAL RACE CLINIC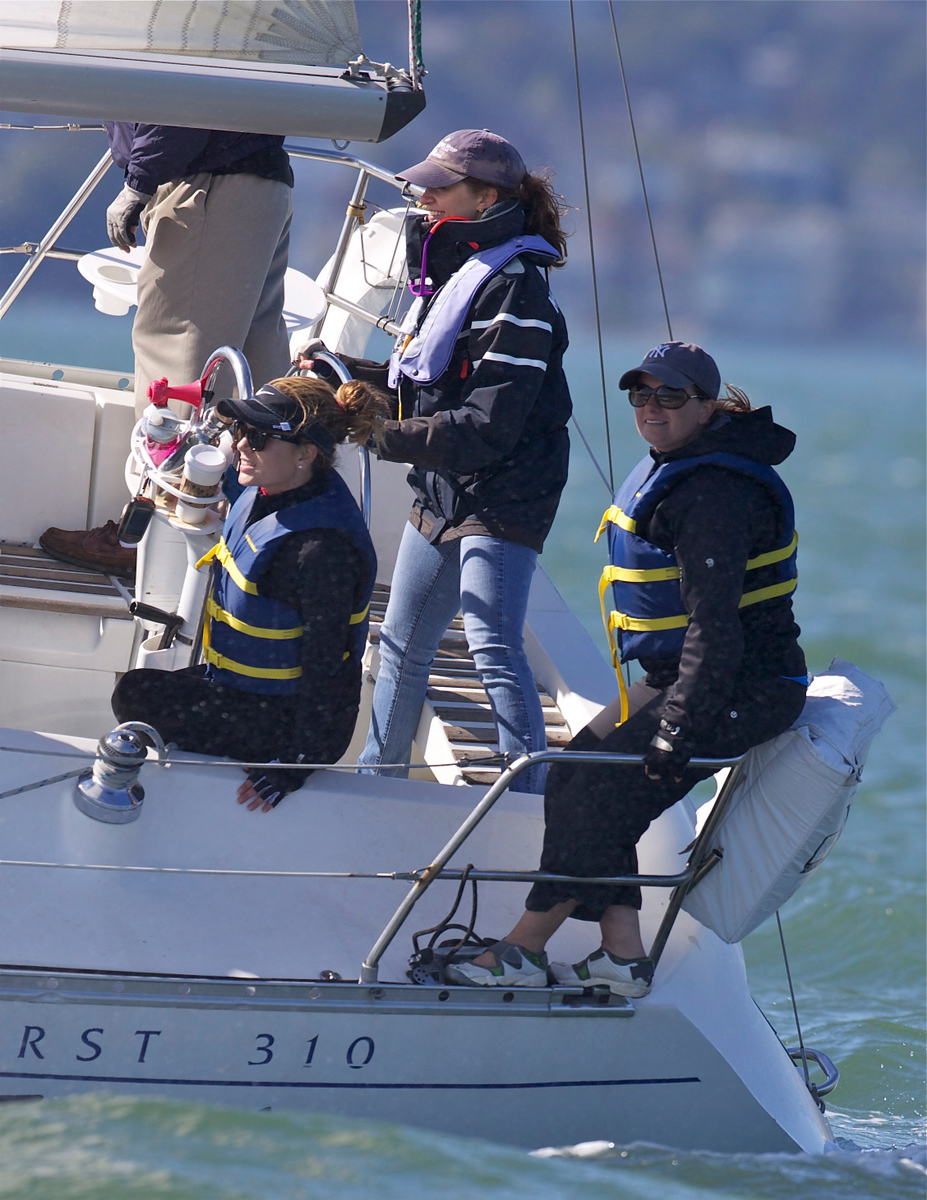 This multi-day race clinic provides racers with introductory training in the fundamentals of racing: tides and currents, sail trim, basic tactics, starts, rounding marks, and basic spinnaker training. Graduates have the opportunity to race with local yacht clubs. During the races, participants rotate through different roles (skipper, main sail trimmer, jib trimmer, tactician) in order to gain skills and confidence in each role.
There are four modules to the clinic:
Fundamentals Classroom Session
Sail Trim
Starts and Marks
Spinnaker Training
The clinic is held multiple times throughout the year: Spring, Summer and Fall.
Find out when the next clinic is scheduled.
PERFORMANCE RACE CLINIC
Counting down until the start, crossing the line, racing to the first mark, rounding the mark -- finishing first? Take your racing skills to the next level and enroll in the Performance Race Clinic. Learn skills to help you and your team become competitive racers. This 4 part clinic offers advanced race training.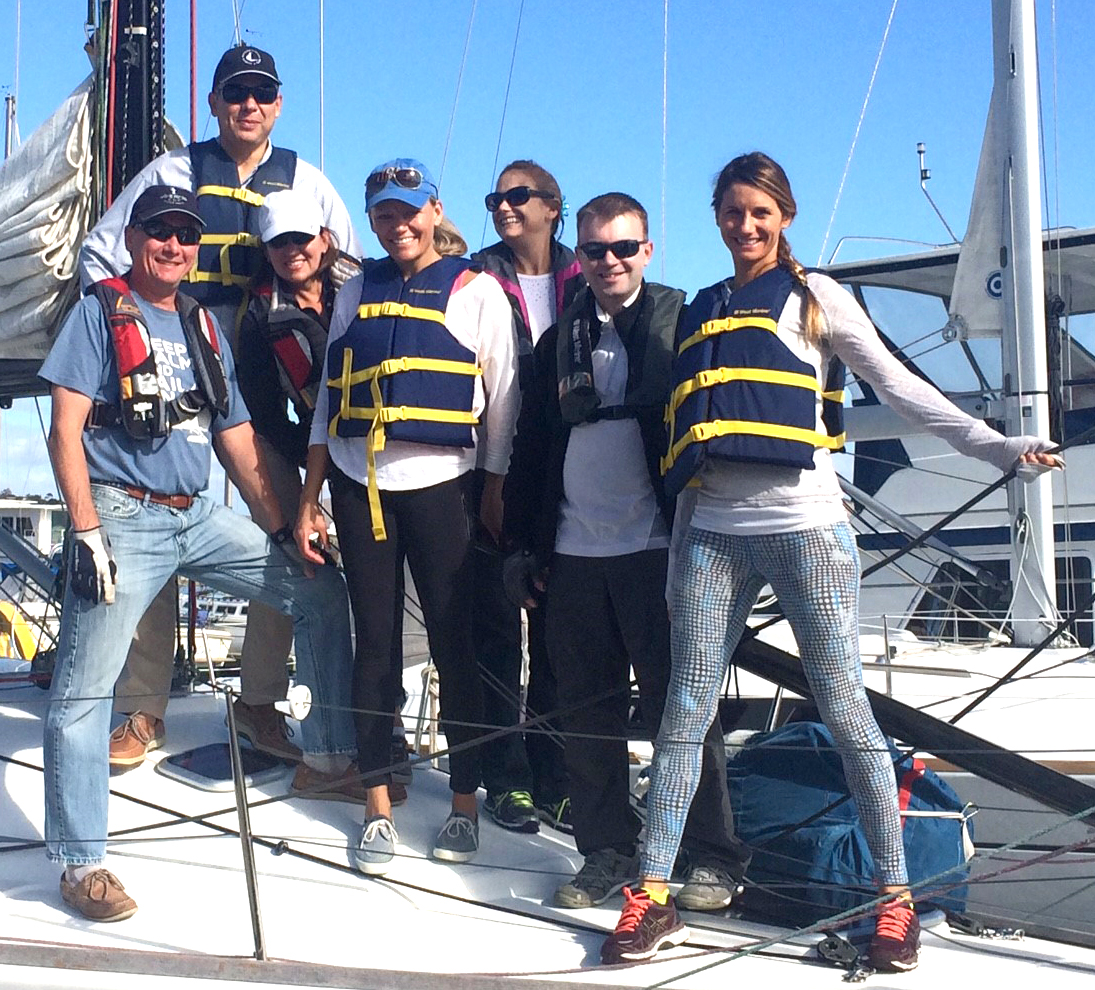 Sign up for the entire clinic - all 4 training days. Or, chose from a variety of classroom and on-the-water workshops to fit your "tune-up" needs:
Advanced Spinnaker Training
Advanced Racing Rules
Boat-on-Boat Tactics
Boat Instruments / Mobile Devices
Prerequisite: successfully pass the Learn to Recreational Race Clinic. First time students must attend all days. Returning students can drop-in to any of the sessions for a tune-up. If you are interested in a Performance Race Clinic, please contact the office.
Do you have questions? We would be happy to help you - email us or give us a call, (415) 331 - 8250.