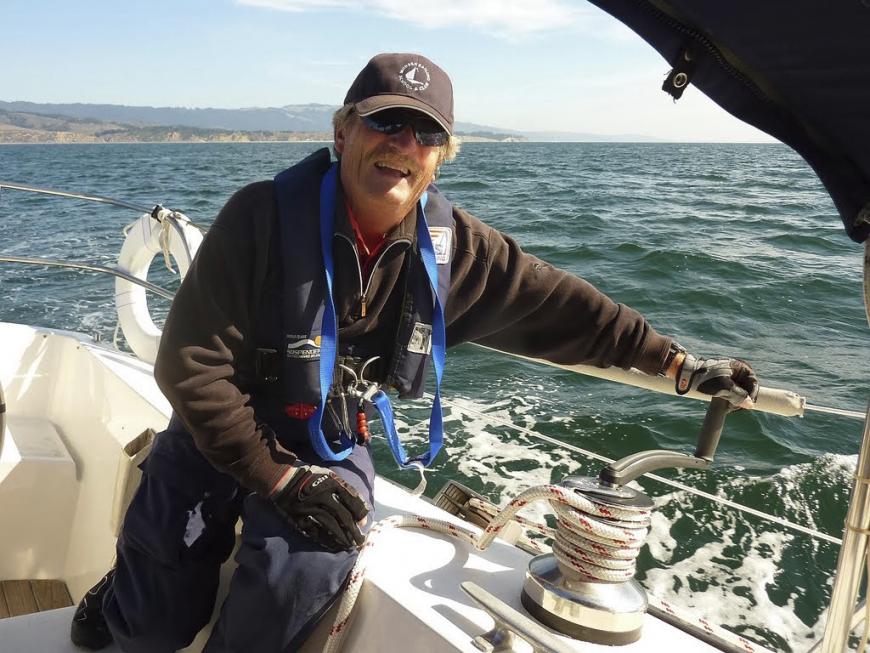 BECOME AN AMERICAN SAILING ASSOCIATION INSTRUCTOR
Turn your passion into your profession and share sailing with others! The American Sailing Association provides Instructor Certifications and Modern Sailing hosts clinics throughout the year for the following certifications.
ASA 102, Basic Keelboat Sailing Instructor 
ASA 103, Basic Coastal Cruising Instructor 
ASA 205, Coastal Navigation Instructor
ASA 204, Bareboat Cruising Instructor
ASA 214, Cruising Catamaran Instructor
For more information about these clinics, and to sign up, visit the American Sailing Association webpage.  
Do you have any questions?  We would be happy to help you - email us, or give us a call, (415) 331 - 8250.

JOIN OUR TEAM
Modern Sailing School and Club is the premier sailing school on the West Coast. We have been teaching adults how to sail on the San Francisco Bay and internationally since 1983. Our highly respected and professional staff provides the highest level of instruction on the San Francisco Bay and California coast. Courses and specialty clinics are taught year-round, during the week and on the weekend.