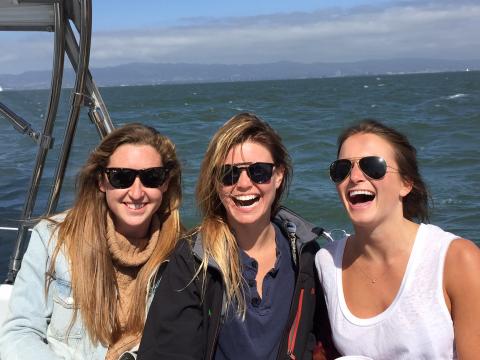 This package gets you sailing in just 8 days and qualifies you to charter boats from our Silver Fleet for day sailing. The boats in this fleet are roomy and responsive and the perfect size to take out family and friends to explore the Bay!
 - Modern Sailing Club Initiation Fee (does not include monthly membership dues)
 - ASA One Year Membership 
 - Basic Keelboat (ASA 101)
 - Basic Coastal Cruising (ASA 103)
​$1770 -- Save $195
To purchase, please call us at 415 - 331 - 8250 or email us.