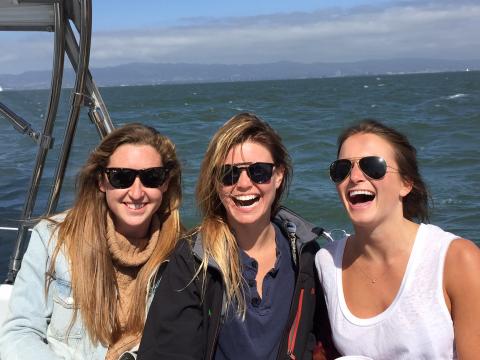 This package can get you qualified to charter boats in our Silver Fleet for day sails with just 8 days of training! The boats in the Silver Fleet are fun, responsive, and the perfect size to take out family and friends to explore the Bay!
Modern Sailing Club Initiation Fee*
$1825 - Save $200!
To purchase this special package, please call us at (415) 331-8250, email us, or Purchase Online. (Enroll in your courses after purchasing this package.)
*Monthly dues are $45 individual / $60 partners and begin the 1st of the month following initiation.