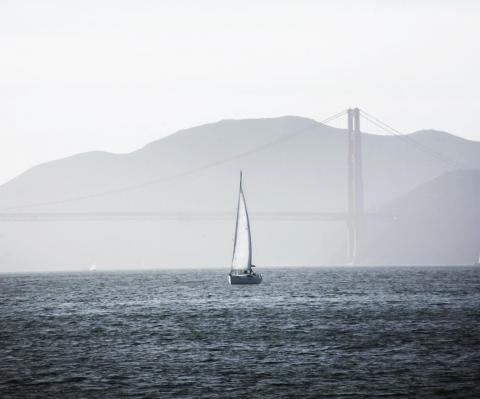 Sometimes, life happens and someday, you might need to cancel or reschedule a reservation. The best time to learn about a cancellation policy is at the time you make your reservation - or before.
Our cancellation policies vary depending on the type of reservation and sometimes also on the season. The written policy for each type is located in different places on our website. With this page, we're making it simple for you to track down the cancellation policies with hyperlinks for every type of reservation. 
After you make your reservation, check your email for your enrollment confirmation or reservation confirmation email. In addition to providing vital information about your reservation, these emails will include the cancellation policy for your reservation type.
If you did not receive an enrollment or reservation confirmation email in your Inbox or Junk Folder, check your account online to verify that you have enabled communication from us. The screenshot below depicts where to click (circled in green) to access these settings.