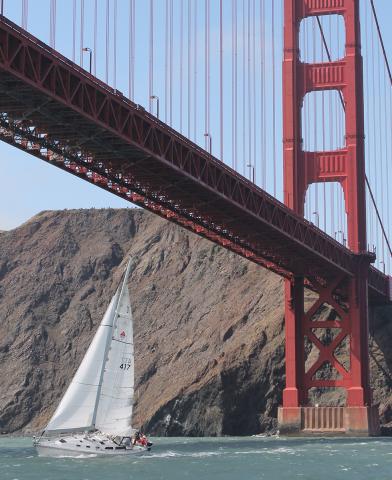 This is the perfect combination of bay sailing and refining your cruising skills on the challenging California Coast. In addition to the Captain's Special, the California Special includes a 7-day trip along the exciting California Coast! This is a great birthday or holiday gift.
  - Modern Sailing Club Initiation Fee (does not include monthly membership dues)
  - ASA 101, Basic Keelboat Sailing
  - ASA 103, Basic Coastal Cruising 
  - ASA 104, Bareboat Cruising
  - ASA 105/106, California Coastal Combo Course (Coastal Navigation + Advanced Coastal Cruising)
$4275 -- Save $1070!
To purchase, please call us at 415 - 331 - 8250, or email us.