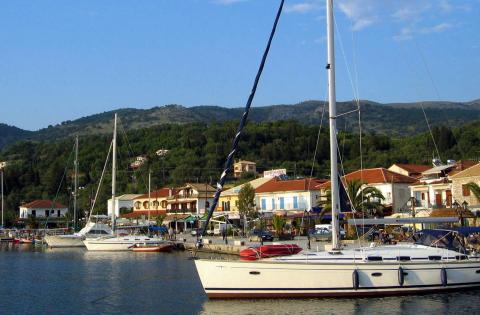 Leg 1: September 17 - 27, 2016 (Argo Saronic Gulf Islands) 
Leg 2: September 28 - Oct. 8, 2016 (Cyclades Islands)
This incredible location included everything! Crew members on leg one enjoyed bountiful coves and protected marinas. This allowed for sailing shorter passages and exploring the culture and antiquities of ancient Greece.
Leg two passages are longer, full of exhilarating sailing. We explored a host of islands each with a different cultural and geographical feel.