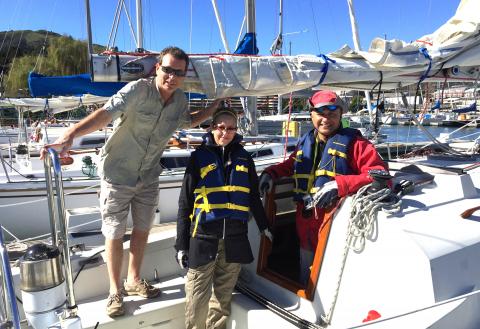 At Modern Sailing School & Club, we strive to provide an active, supportive, and relaxing social environment for our members to further their sailing education and experience. We bring people with common interests and goals together - helping to create lasting sailing friendships. 
Monthly dues are only $50 a month for individuals or $65 for partners!
There are three ways to sign up for a membership - email, call our friendly office team at (415) 331-8250, or purchase your membership initiation online.
Our professionally maintained fleet includes luxury catamarans and monohulls.  With a variety of sailing destinations on San Francisco Bay, your cruising options are endless.
Learn more about the benefits of membership!