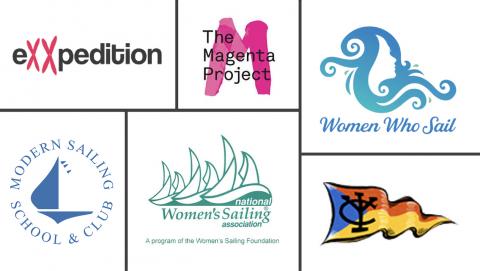 For every sailor, being part of a sailing community can be one of the most rewarding aspects of the sport and lifestyle. Women sailors in particular can benefit from joining or supporting an organization dedicated to encouraging women sailors and supporting the growth of women in the world of sailing.
Are you a woman sailor, or know someone who is? In celebration of Women's History Month, we're here to help you get connected. Here are six women's sailing organizations to know about that are bringing together women sailors locally and around the world in support of women's sailing and/or other important causes.
---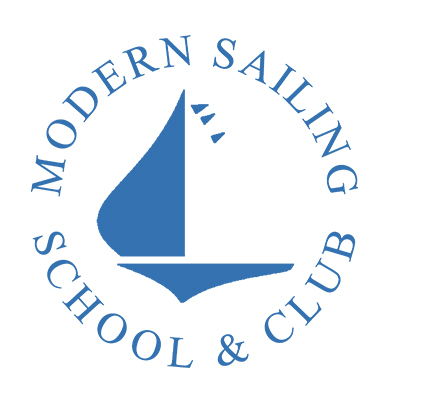 Wind & Women
Are you a female sailor, interested in learning to sail or race sailboats with an all-women crew? Join Wind & Women - Modern Sailing's women's sailing program! While we believe that anyone can learn from any of our excellent instructors, we are eager to create a supportive and encouraging program in which women support women in achieving their sailing goals. Learn more...
---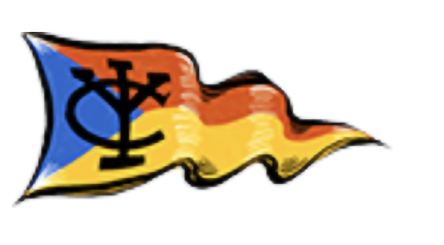 Island Yacht Club Women's Sailing Seminar
Women's Sailing Seminar weekend features 3 days of classes and other interactive events tailored to suit every level of sailing experience. The seminar features volunteer women expert sailing instructors, celebrities, and authors.
The next IYC Northern California Women's Sailing Seminar will be held in the fall of 2022! Learn more...
---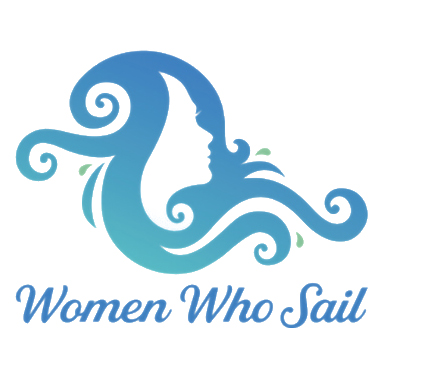 Women Who Sail ®
Women Who Sail ® is a place to come together to share insights, tips, questions, excitement, and most importantly support over what it's like to be a woman in the boating world. WWS works hard to keep this very diverse group respectful, supportive, and on target and is a group that values inclusivity and humanitarian efforts around the globe. Learn more...
Women Who Sail Group on Facebook
This group is place for women who love boats to come together and connect. Some members live on boats and some want to. Some members know a LOT about boats, some know not much at all. Some are single; some are married; some have kids; some are retired. No matter who you are, this is a place to share respectful, supportive discourse.
---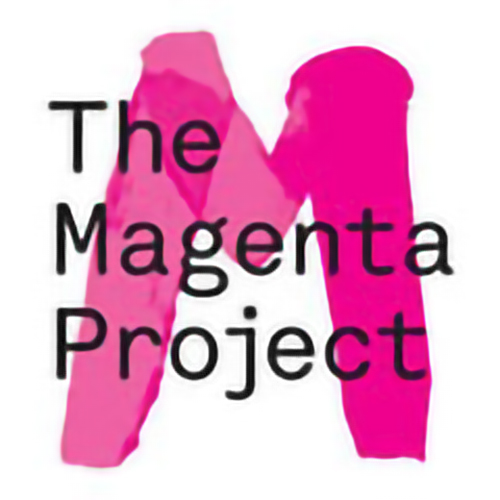 The Magenta Project
The Magenta Project is a collective of passionate people committed to developing pathways and generating opportunities for women in performance sailing, working with a wide range of individuals and organisations to make this happen.
Established by the sailors of the successful campaign of Team SCA in the Volvo Ocean Race 2014-2015,  where sailing is one few sports where women and men can compete alongside and against each other. Learn more...
---

eXXpedition
eXXpedition is a pioneering all-female sailing voyage and scientific research mission to circumnavigate the globe via four ocean Gyres and the Arctic, exploring the impact of and solutions to plastic and toxic pollution in our ocean. 
Founded in 2014, eXXpedition is led by ocean advocate and skipper Emily Penn, to shift the way people feel, think and act by building a global network of multidisciplinary women who can contribute to world-class scientific studies, explore solutions, and use their unique skill sets to tackle the problem from all angles.
You can follow eXxpedition voyages virtually or on Instagram. Learn more...
---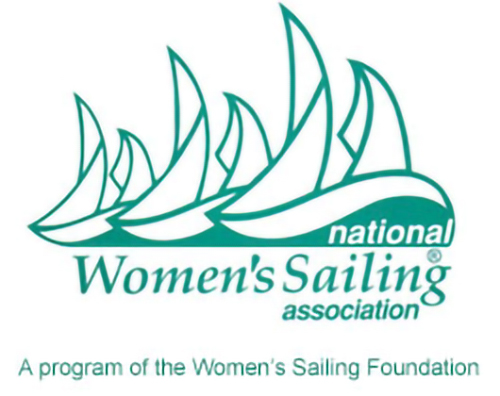 Women's Sailing Association
MISSION: 
To enrich the lives of women of all ages through education and access to the sport of sailing. The Women's Sailing Association/Women's Sailing Foundation focuses on the following four areas.
Develop educational programs and venues for women
Act as the informational clearinghouse for women who sail
Enhance the life experiences of women through sailing
Support individuals and organizations that involve women in sailing
There are many different ways to get involved: donate, become a member, or volunteer. Learn more...
---
Do you know of any other women's sailing-related organizations making a difference in the world? Let us know and we'll add it to this page!