September 23 to October 3, 2019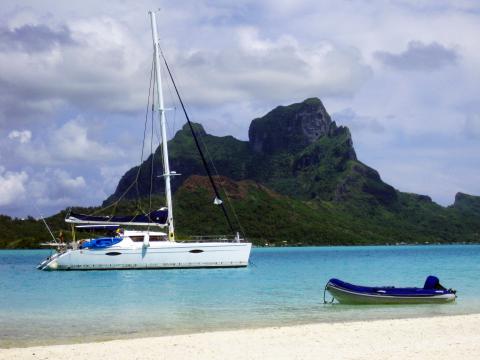 Join another adventure with Modern Sailing as we set course to enchanting Tahiti! Sail and swim among towering emerald volcanoes jutting up from turquoise lagoons, surrounded by the splendid reefs and lush motus of this tropical paradise.
The South Pacific is the home of every sailor's dreams. In 1969, famous sailor Bernard Moitessier was in the lead and on track to win the first Golden Globe, a non-stop single-handed round-the-world race, but before reaching Europe, he changed course to Tahiti - in his words, to "save my soul." Guided by the experienced captains of Modern Sailing, you will experience for yourself the powerful allure of these mystical islands and the surrounding seas that inspired Moitessier to abandon what would have been an historic victory.
Relish unforgettable tradewinds sailing as we explore the Society Islands and discover the divine beauty, culture, and people of French Polynesia.
 
 
 
 
 
 
 
 
 
 

Tahiti Info Session 

   

Join Us for an Introduction to Polynesian Fun!

 

Receive information on the boats, destination, and culture of Tahiti. Enjoy complimentary snacks, beverages, and Polynesian entertainment as you learn about the exciting itinerary.

 

When: Saturday, February 23, 2019, 3:00 - 5:00 PM

Location: Sausalito Seahorse, 305 Harbor Drive

 
Tahitian Flotilla - Sunsail 444's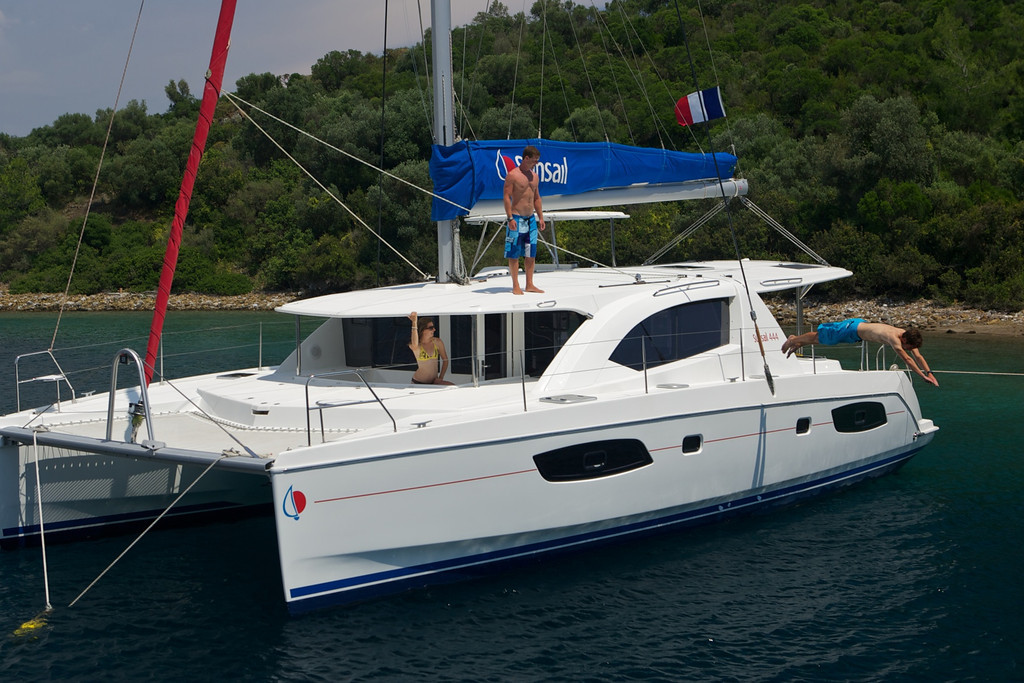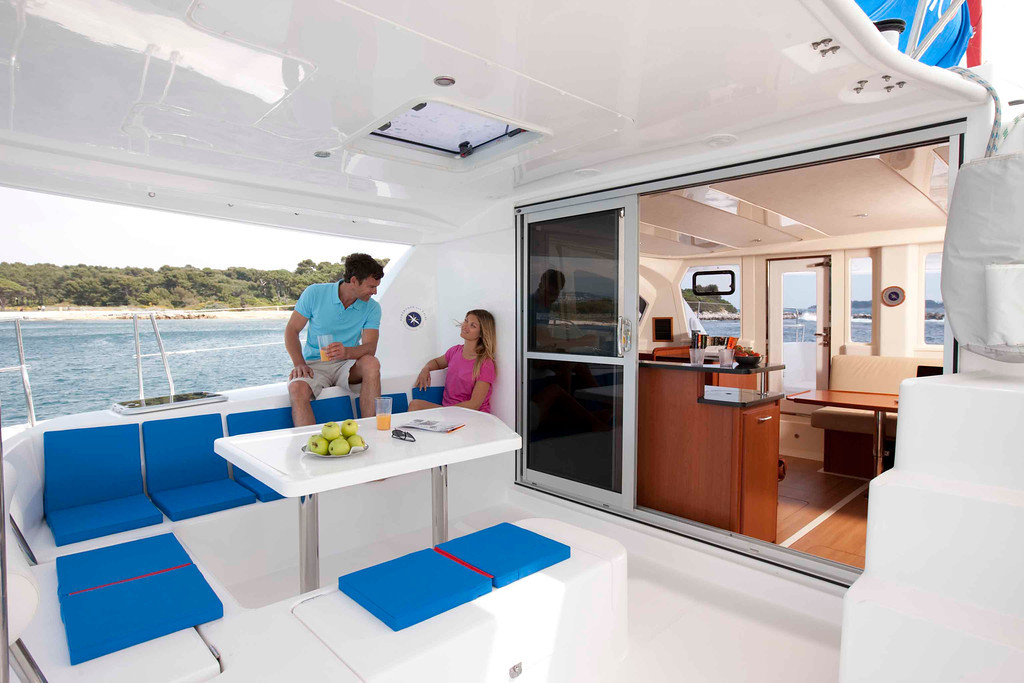 This revolutionary new catamaran uniquely balances comfort, space, and sailing performance unrivalled by most catamarans. She is steady downwind with limited roll, helping the mai tais to stay put on the table. The most noticeable feature of the 444 is the covered forward cockpit which is accessible from the main saloon, providing even more space to socialize and relax, as well draw cool breezes into the vessel's interior.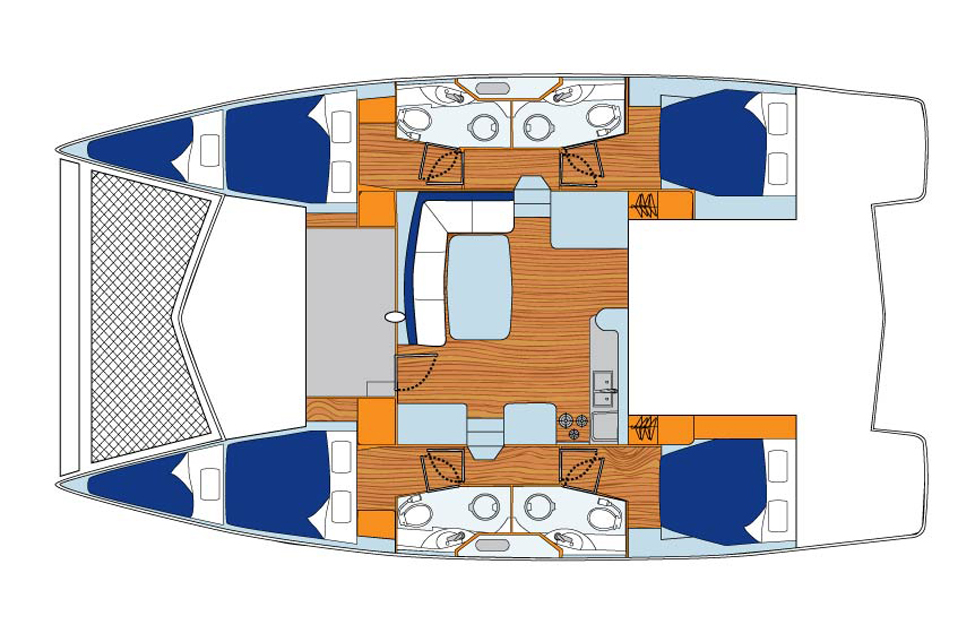 The 360-degree helm station gives the operator complete control from one seat. All electronic navigation aids are as standard, along with plenty of additional features, including air conditioning!
|                                                       | Cabin For Two | Cabin For One  | Berth In Shared Cabin |
| --- | --- | --- | --- |
| Early Bird Pricing |   TBA |   TBA |   TBA |
| Regular Pricing |   TBA |   TBA |   TBA |
Please read the Tahiti 2019 Information Packet attached to this web page for more details about the trip, including itinerary, typical weather, what to pack, provisioning, noteworthy sights to see, and recreational opportunities that are all a part of this incredible adventure in paradise.