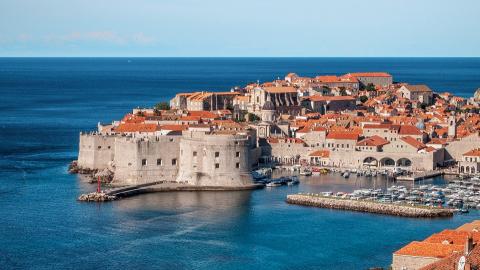 July 21 - 31, 2018 (Leg 1) and August 1 - 11, 2018 (Leg 2)
Join Modern Sailing in the summer of 2018 as we sail the Croatian coastline steeped in history, trade, and hospitality. The Croatian Archipelago and Dalmatian Coast are renowned for their natural beauty, crystal clear waters, stalwart fortresses, quaint fishing villages, bustling cities, and secluded anchorages.
On Leg One (July 21-31), we will travel from Split to Dubrovnik, and on Leg Two (August 1-11), we will venture back to Split. Each Leg will explore the highlights of the region and offer unique anchorages and destinations. We will visit a variety of cultural and natural wonders visiting many UNESCO World Heritage Sites. This trip will be an unforgettable experience!
Hurry, this trip has limited cabin space aboard luxurious monohulls.
---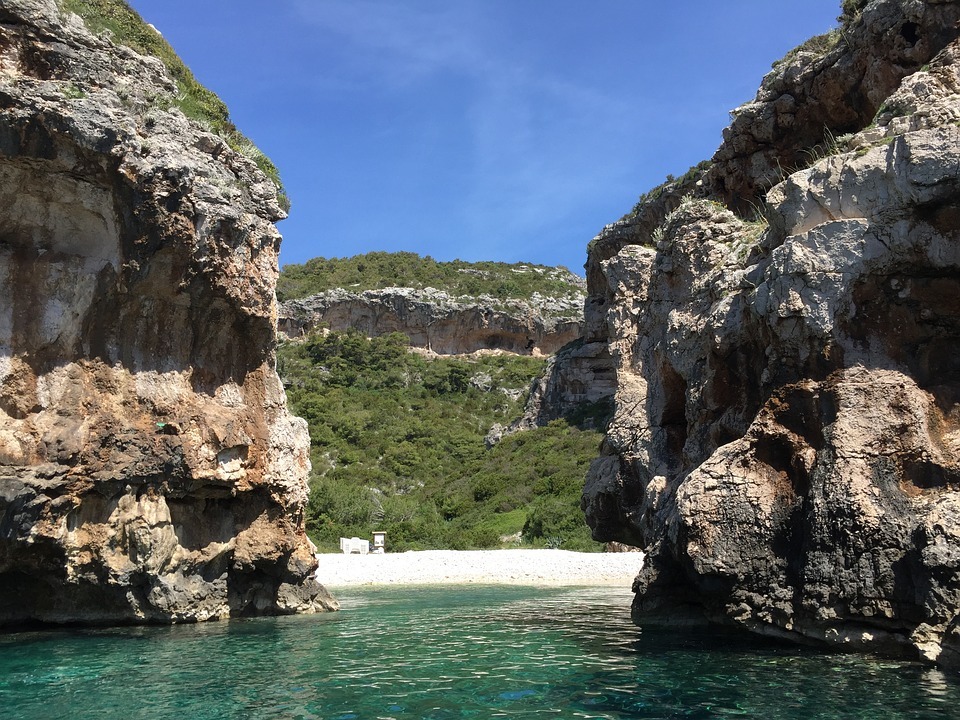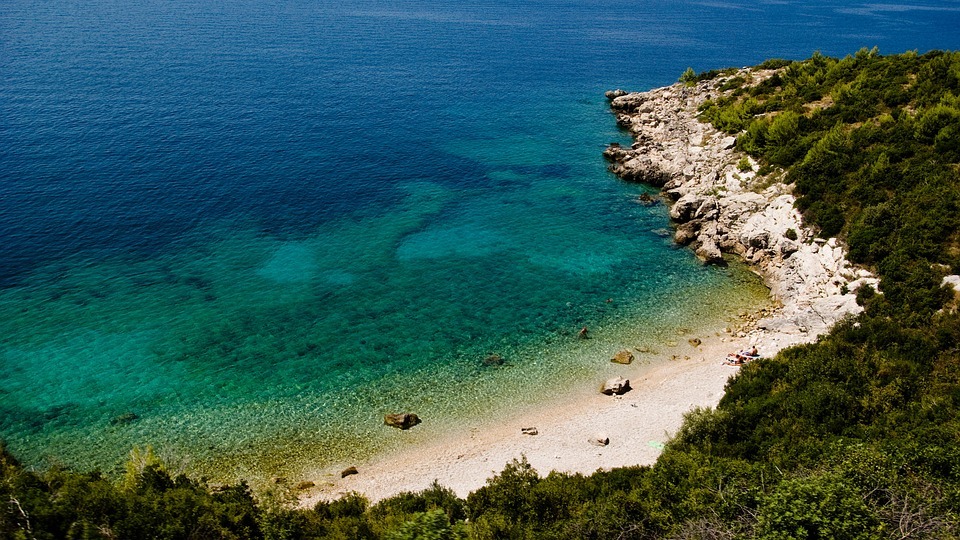 ---
                                            Skippered Sails on SunSail 47  Monohulls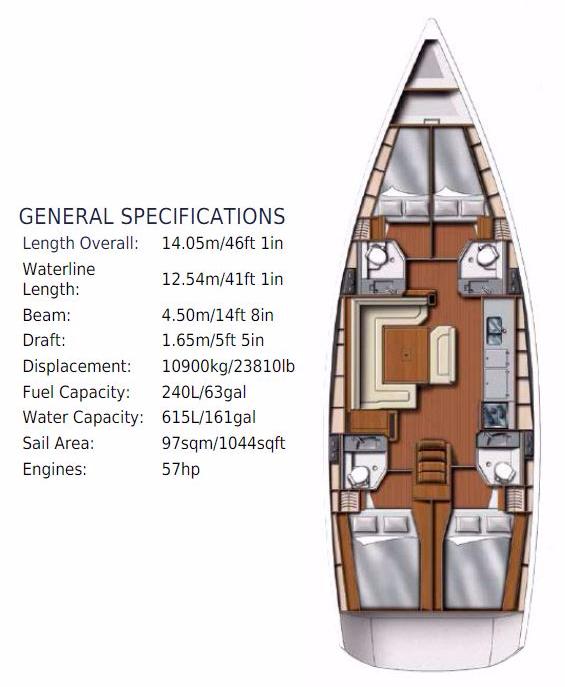 Early Booking Prices       
   $6600 Double Cabin
$5950 Single Cabin
     After January 12        
$7200 Double Cabin
  $6600 Single Cabin     
                           50% Deposit Required to Reserve
                           Payment in Full by Friday, April 20           
                                       Call 415-331-8250 
---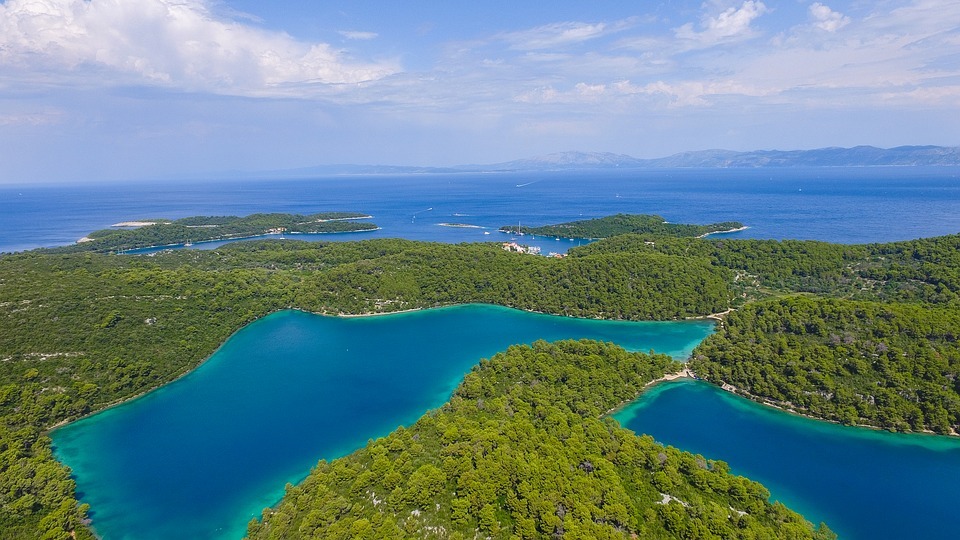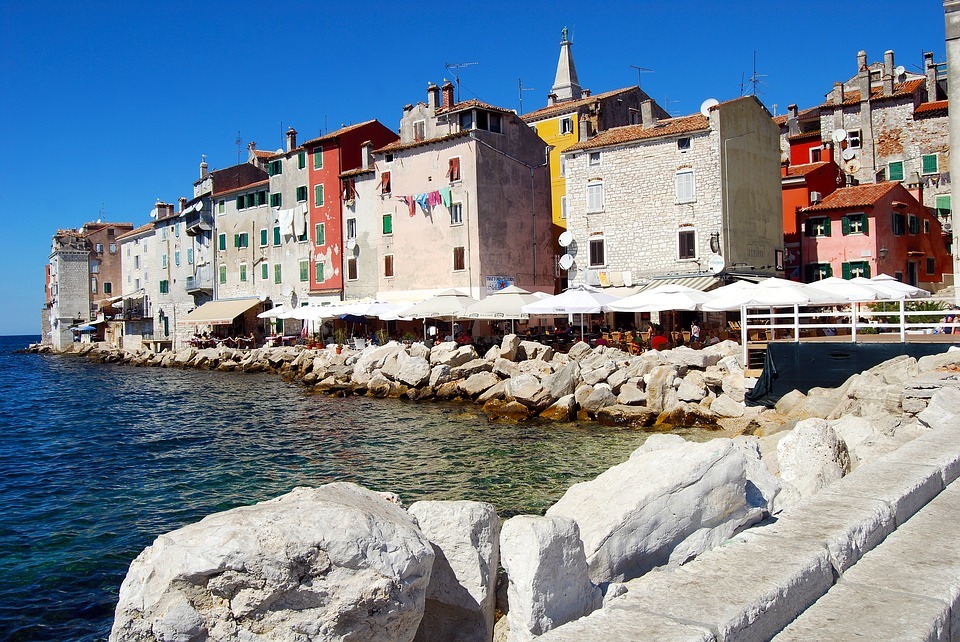 ---