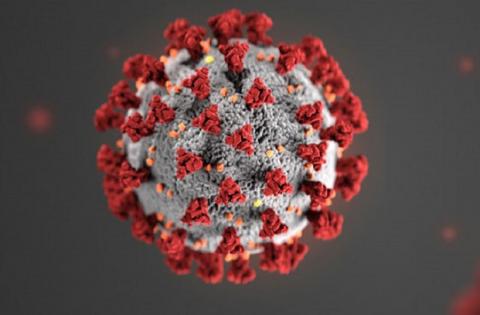 To help limit the spread of COVID-19, the State of California has issued a "stay at home" order, directing Calfornia residents to stay at home and venture out only for necessities.
The health and safety of our members, students, and staff are of utmost importance to us, and we believe it's critical to do our part to keep our community safe. Accordingly, Modern Sailing School & Club has suspended all operations. All sailing courses, clinics, charters, and IQCs through May 4 have been cancelled. We are continually monitoring the advice of state and local authorities and will make further cancellation decisions on a week-by-week basis.
As some of our staff continue working from home, students scheduled for classes during the stay-at-home period will be informed of cancellations within one week in advance of the class. Purchases will be returned to client accounts to remain available for future use and refunds will be issued to the original payment method by request.
During this challenging time, we hope that you will be able to help support Modern Sailing by opting to keep your purchase on your account for future rescheduling. As our thanks for your support, we will reward you with a $25 account credit for opting to reschedule one or more 1-day clinic, Club Sail, or Farallones Day Trip. If you opt to reschedule an ASA course, you will receive a $50 account credit. If you were scheduled for an ASA course and 1-day clinic, Club Sail, or Farallones Day Trip during the closure, you will receive a $50 credit. Your credit can be applied towards a future purchase.
We recommend and encourage waiting until this period of acute uncertainty passes before you attempt to reschedule your classes. When normal operations resume, we envision adding more offerings to our calendar so that everyone who has been impacted by this temporary closure will have the opportunity to get back out on the water. We look forward to sharing the joy of sailng with our members and students again as soon as safely possible.
Every Thursday during the closure, we will deliver an update on the status of our operations via emails to our weekly newsletter subsribers and updates to this page. In the meantime, please check your local county's website or the CDC's website for guidance on how you can help prevent the transmission of COVID-19.
As a member of the sailing community, you are a part of a long nautical tradition of international cooperation, respect for the environment, and care for others. We will weather this storm!
Sincerely,
Leigh Hunt, CEO
Modern Sailing School & Club