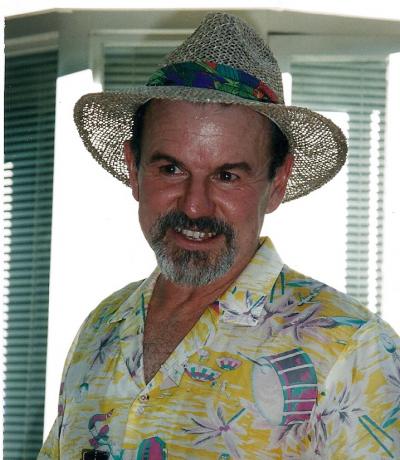 Race Program Coach & Instructor
Jaime brings a wealth of extensive sailing and teaching experience to Modern Sailing. He learned how to sail the summer of 1970 while attending San Francisco State University, and learned quickly enough to begin teaching it to children aged 8 -13 that same summer.
In 1971, Jaime purchased his first boat, an Islander 21. A year later, he purchased an Alden 32 wooden sloop and spent 5 years restoring and preparing her for cruising. When she was ready, Jaime and his crew of friends embarked on an 8-month cruising adventure and sailed the Alden down the Pacific Coast, into the Sea of Cortez, and across the Pacific Ocean to Hilo, Hawaii.
After returning to San Francisco, Jaime purchased a Pearson 10 Meter, which he owned for 20 years. During that time, he cruised and participated in PHRF races in the San Francisco Bay and offshore, winning several series. He also raced on Zamazzan, a Farr 52, on several Big Boat series, and the Pan Am Clipper Cup in Hawaii on Zamazzan. When not racing, he also chartered boats in the Caribbean and Mexico. Jaime sailed the Pearson to San Diego, where he lived and worked for five years before returning to San Francisco. He now owns a Senorita Helmsman 31 sloop and enjoys sailing her on the bay as often as he can.
In addition to running the Neil Pryde sail loft in San Diego, Jaime's other sailing-related jobs have been as a Yacht Salesman in Sausalito for Wave Traders and for Latitude 38 Magazine as an Advertising Manager. He obtained his USCG Masters 100-Ton License in 1992 with offshore and sail endorsements. In 2016, he renewed his OUPV license and became qualified to instruct ASA 101, 103, and 105. In addition to teaching ASA courses, Jaime is a Modern Sailing Race Team Coach and charter skipper. You may also occasionally spot him on the docks helping to keep the Modern Sailing fleet ship-shape by repairing gelcoat nicks and dings.