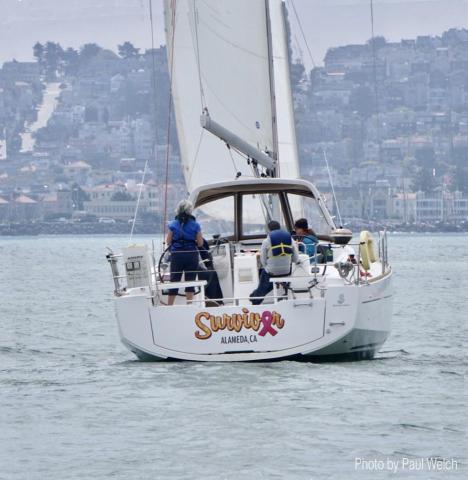 We'll soon leave winter chartering in our wake with the return of Daylight Saving season on March 14. Learn what changes to MSC charter rates and policies to expect when the clock springs forward one hour.
15% Winter Savings on Bareboat Charters end March 14
Enjoy those discounted winter charter rates while you still can! Check out Our Charter Fleet webpage for pricing details. Summer rates take effect on March 15.
Winter Charter Bonus Special continues through March 31
When you charter 5 times between January 2 and March 31, we will credit your account 10% of the total you paid for your 5 charters!
Multi-Day Charter Discounts will continue
Multi-Day Charters are discounted 10% for two consecutive days and 15% off for three or more consecutive days. Your consecutive full-day charters will count as one charter towards the requirement of 5 charters to receive your Winter Charter Bonus.
Available Booking Types
Full Day (9:00 AM - 8:00 AM next day) and Midweek Sunset (Monday - Friday, 4:00 - 8:00 PM) booking types will be available.
Midweek Sunset charters are our lowest-priced bareboat charter option. See our Boats & Rates page for pricing details. If you book a Midweek Sunset sail, you may call the office the morning of your charter reservation to ask for early boarding (2:00 PM arrival). Sunset charters are unavailable on weekends.
Summer Season Cancellation Policy
During the winter season, only 24 hours notice is required to cancel a reservation with no late cancellation fee. After Daylight Saving season resumes, this changes to 72 hours required notice. Learn more about our charter policies here: Charter Policies and Definitions.
Questions? Please call our friendly office at (415) 331-8250 or email us.