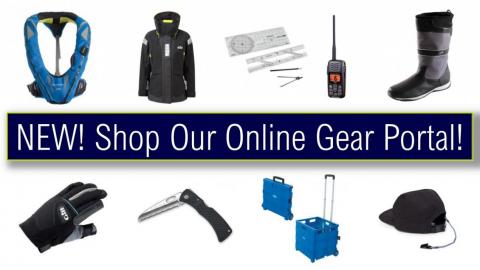 Here at Modern Sailing, our members and students often ask us for sailing gear recommendations. The wide variety of products available online can make the search for gear feel overwhelming. Why take your chances on the unknown?
Our staff and instructors routinely put their gear to the test on San Francisco Bay. Through trial and error, we've identified some products that work well for us. Now you can shop with MSC and get equipped with all the clothing and gear you'll need to enjoy sailing the Bay!
Check out several recommended products currently available through our affiliates West Marine and Amazon. Visit our portal frequently, as new products are added often!
Shop the MSC Online Sailing Gear Portal
Have a favorite product to recommend? Please email us a link to the product on Amazon or West Marine's online store.