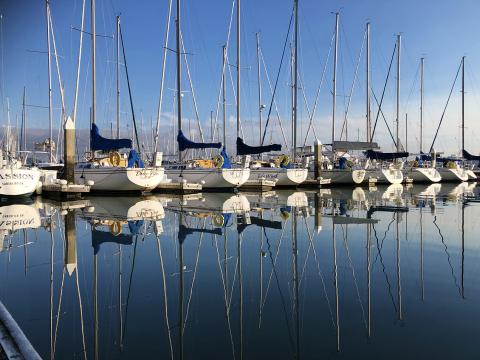 Modern Sailing is open year-round, seven days per week - with a few special exceptions. To allow our dedicated and hard-working staff to rest, sail, and enjoy celebrating the holiday season, our office and fleet operations are closed on the dates listed below.
CLOSED Thanksgiving Day and day after (Thursday, November 26 through Friday, November 27)
OPEN Saturday, November 29 through Sunday, December 20
CLOSED Monday, December 21, 2020 through Friday, January 1, 2021
OPEN Saturday, January 2, 2021 through Wednesday, November 24, 2021
Regular office hours are 9:00 AM - 5:00 PM daily.
Questions? Call our office team at (415) 331-8250 or email us.