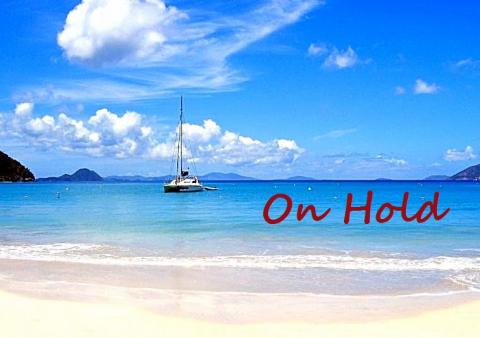 Escape the rain and winter to the easy lifestyle of the Caribbean. Stunning anchorages, easy sailing, casual dining, crystal clear warm water. Kick off your shoes, dig your toes into the white sand, dive into coral gardens and leave the cares of the world behind.
Located in the Leeward Islands of the Caribbean, the British Virgin Islands has long been the ideal destination for chartering. With stunning bays and beaches, light trade winds, warm turquoise waters and visual navigation, the BVI is the perfect place to go in January!
Optional Cruising Catamaran Course (ASA 114)
You can join one of our experienced instructor/captains of MSC on a club boat and earn your certification for Cruising Catamaran Course (ASA 114). Pre - requisite (ASA 104). MSC is offering (ASA 114) for $395. Which is a $300 savings!
Learn to Charter Internationally
Take the next step and charter your own boat in the MSC Flotilla. Pre - requisite (ASA 104). Modern Sailing offers experienced planning in all aspects of the trip. Each Bareboat skipper will have the assurance of a mentor instructor to help plan the trip from beginning to end.
We will be there to help plan your trip, learn the routes and anchorages, show you the ropes on which mooring ball to select, and answer any questions about sailing or on-shore activities.
If you are a first time adventurer, or a seasoned Global Destination traveler, Modern Sailing provides you with all of the benefits of a well planned Global Destination Trip with expert Captain's who have sailed these waters many times before!
---
Skippered Club Cruises on Sunsails 444 Catamarans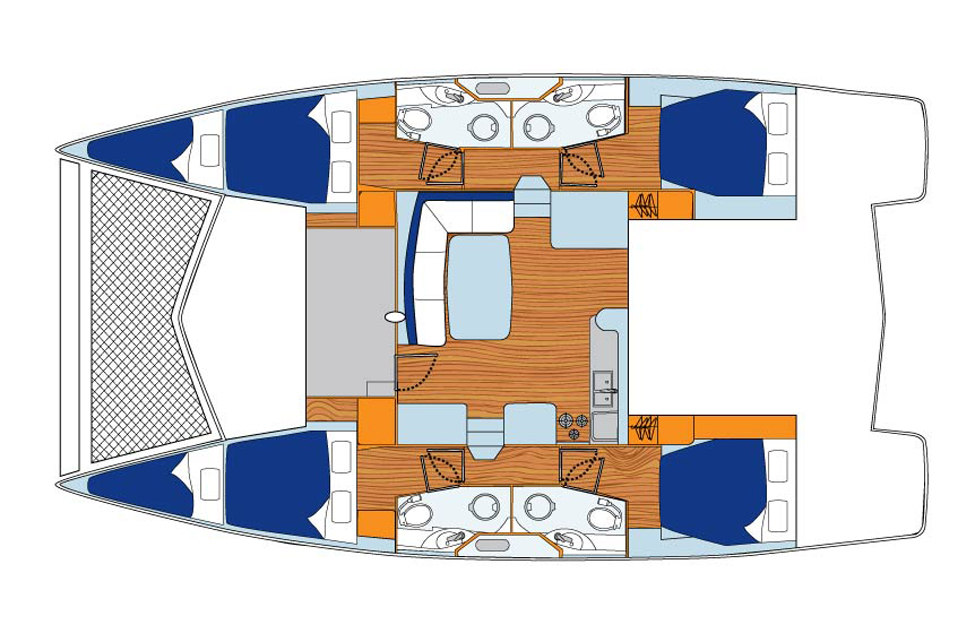 EARLY BOOKING PRICES                       $2995/Individual Berth                             $5160/Individual Cabin                             $5990/Double Cabin                      
AFTER JUNE 30, 2017                                  $3300/ Individual Berth                            $5700/Individual Cabin                              $6600/Double Cabin                          
50% Deposit required to reserve          
Payment in Full by August 30      
Call:(415) 331-8250 or click link below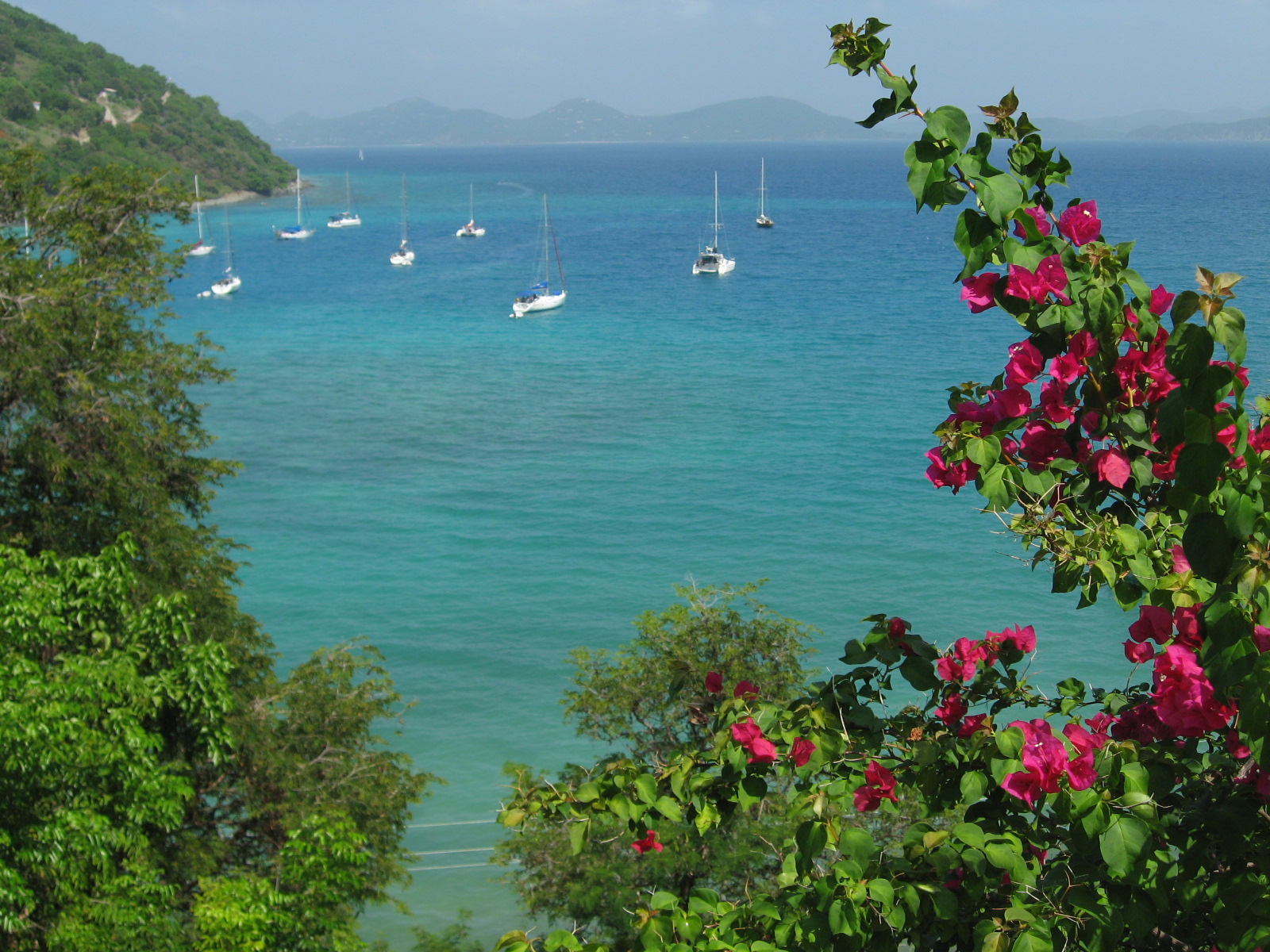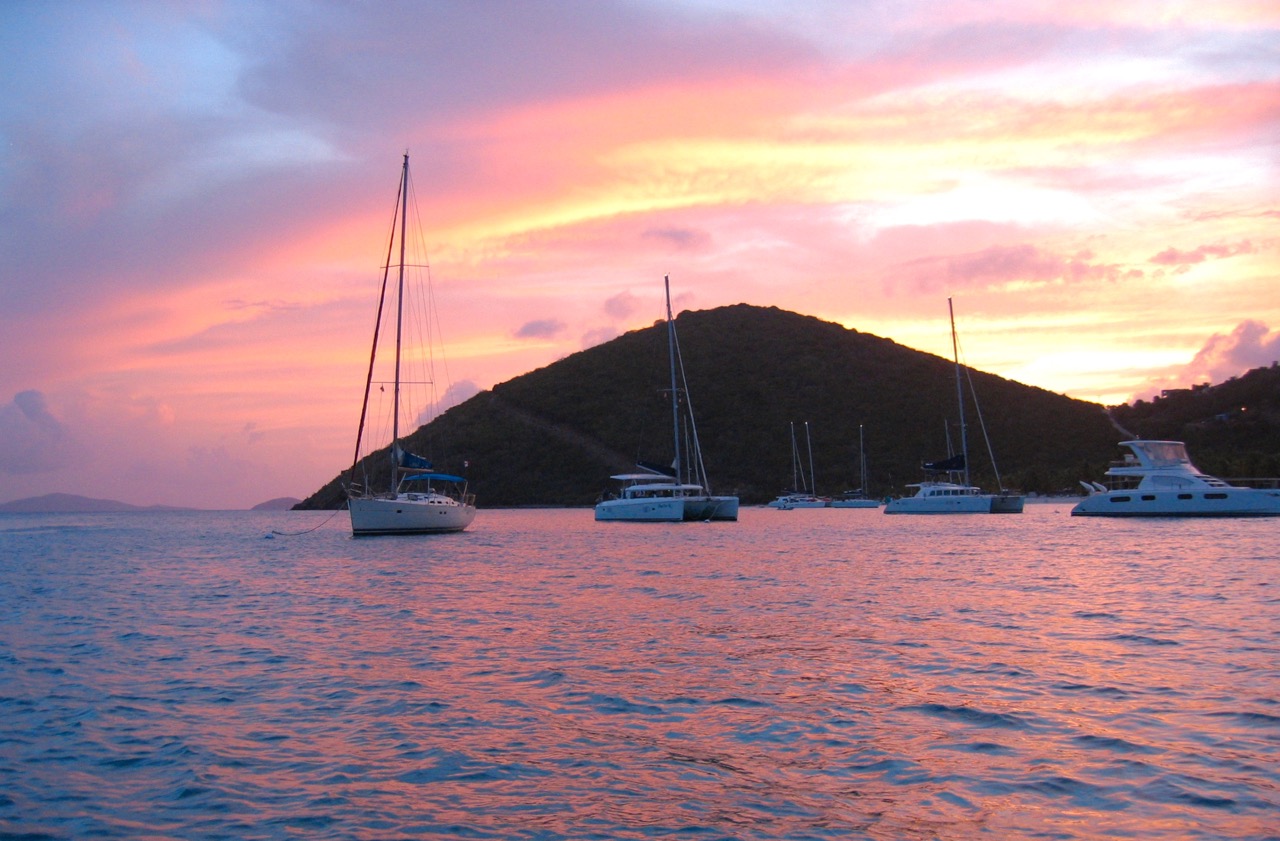 Self - Skippered Bareboat Cruises - SunSail 444, SunSail 41', SunSail 38' 
 SunSail 41' Monohull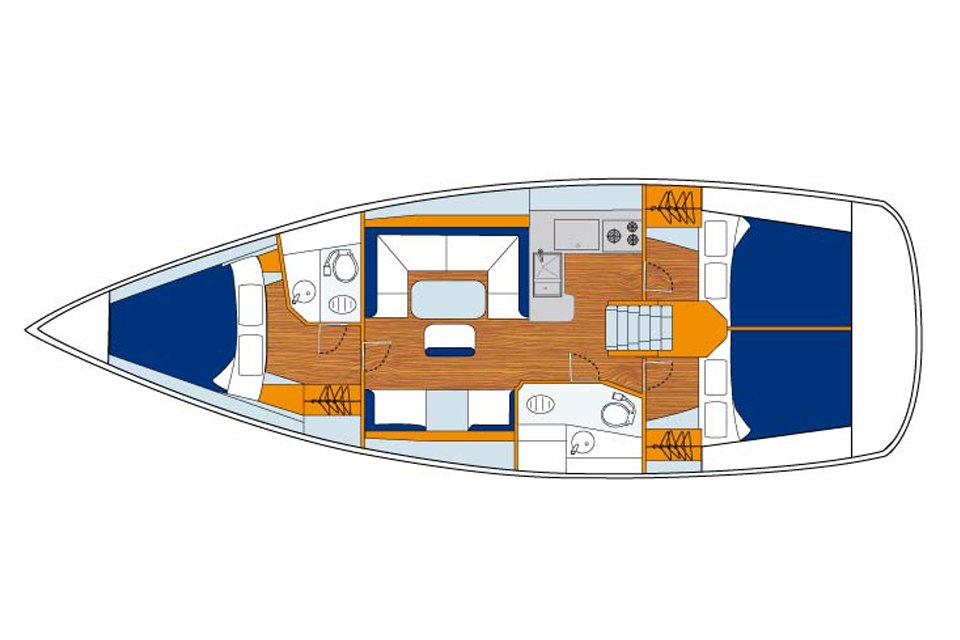 EARLY BOOKING PRICES 
SunSail 444 Catamaran $17,175   SunSail 41' Monohull      $ 8,950     Sunsail 38' Monohull      $ 7,825
AFTER JUNE 30, 2017
SunSail 444 Catamaran $18,900   SunSail 41' Monohull       $9,850     SunSail 38' Monohull       $8,600
25% Deposit required to reserve
Payment in Full by August 31
Call 415 - 331 - 8250 to Book